Importance of the Right Disposal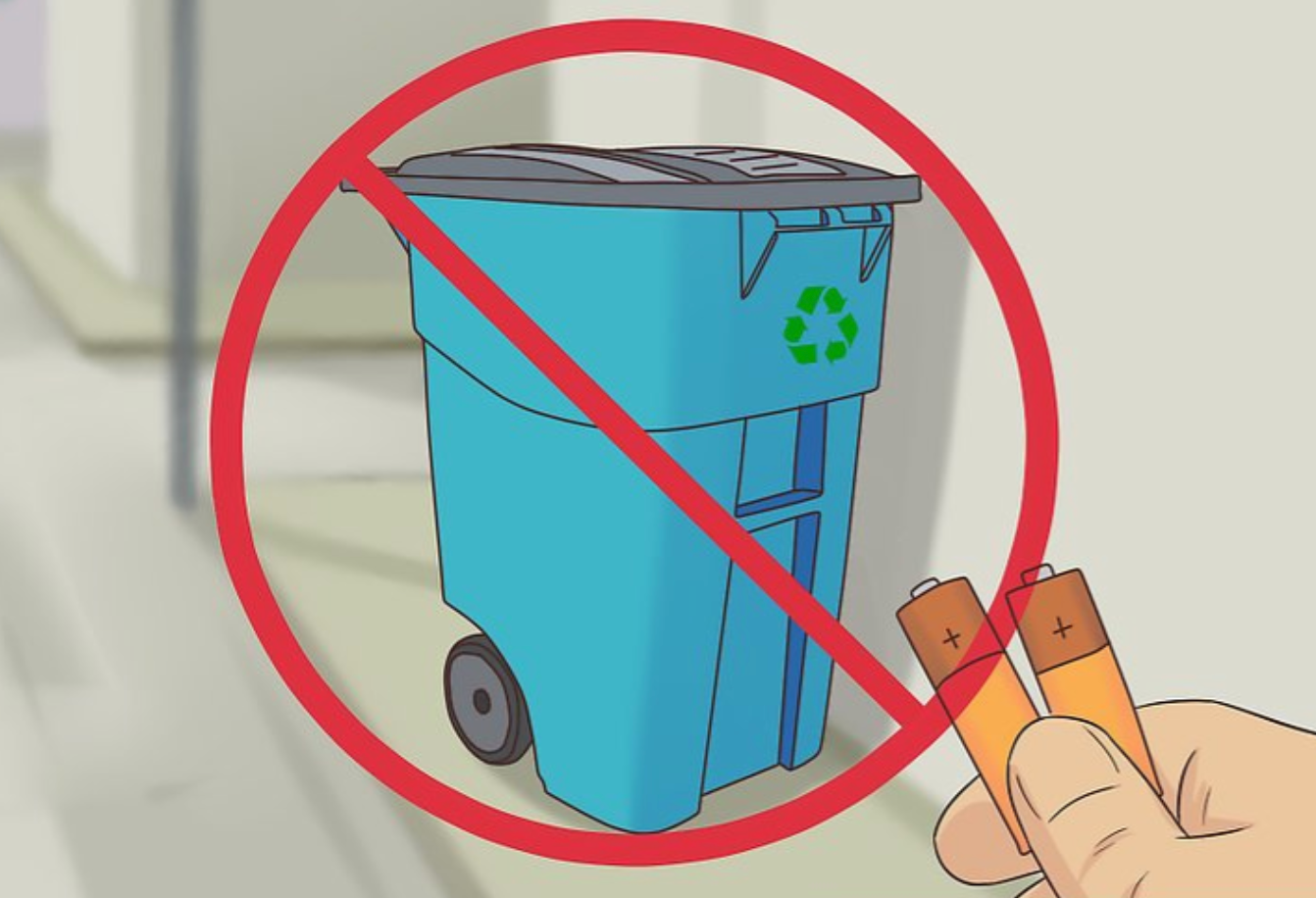 If you were to dispose of a lithium battery in your general waste or recycling bin, then it could easily come into contact with water. When these batteries are improperly discarded in regular waste or recycling bins, they run the risk of encountering moisture. Whether due to rain, leaking liquid containers, or condensation within the bin, these batteries can get damaged. Once compromised, they might become a fire hazard during processing.
This fire risk is particularly dangerous during waste transportation or the recycling process. If a fire occurs in a vehicle or at the facility, then the fire could cause extensive damage, and even be life-threatening.
So the proper disposal of lithium batteries is imperative to mitigate the risk of damage and fire hazards. Thus, it's vital to handle this with caution.