ACE Battery, in collaboration with the Shenzhen Bangyungong Public Welfare Team, has brought a touch of inspiration to the lives of children. Through the donation of 1,000 boxes of colored pencils to schools in Qinghai, ACE Battery aims to encourage creativity and brighten the educational experience for these young minds.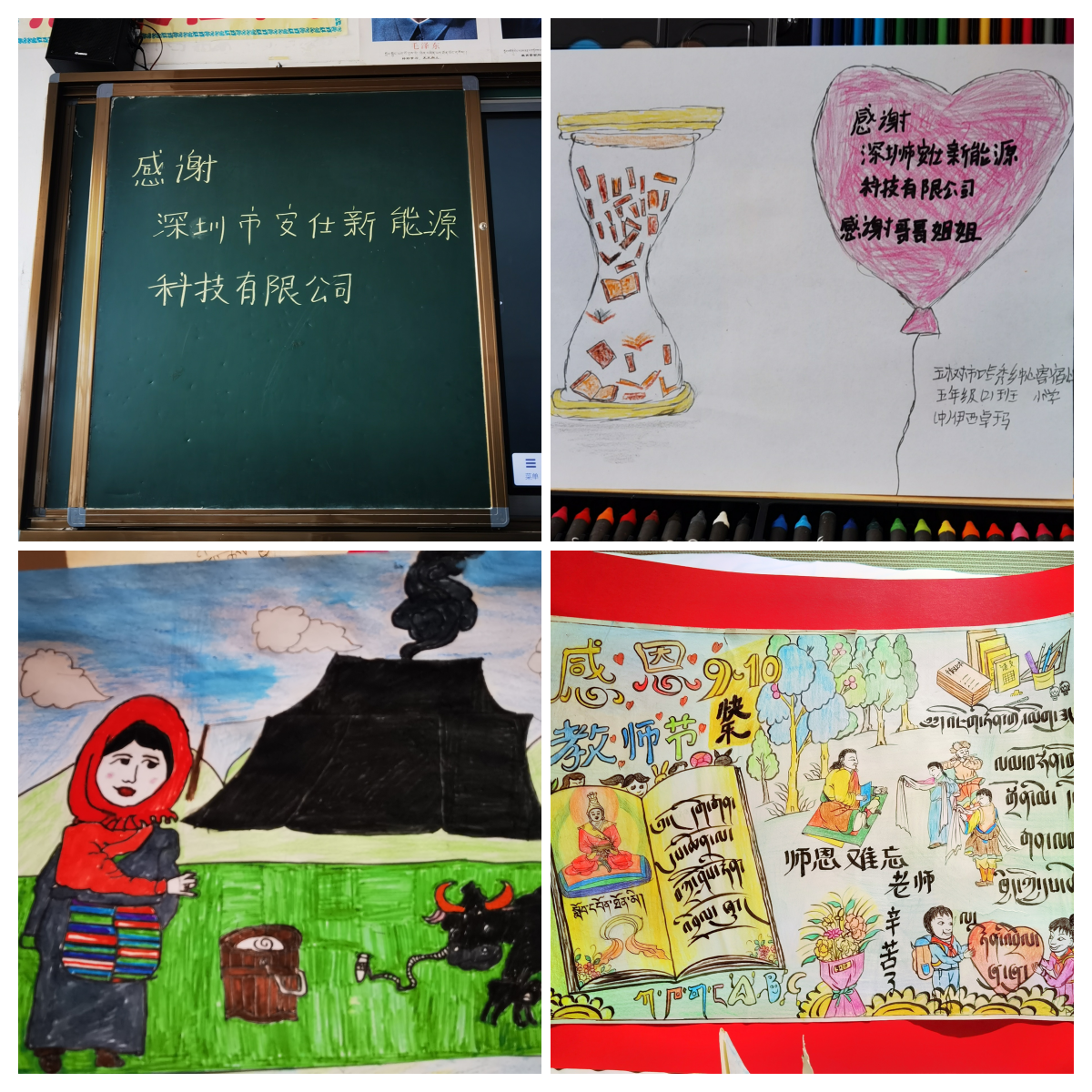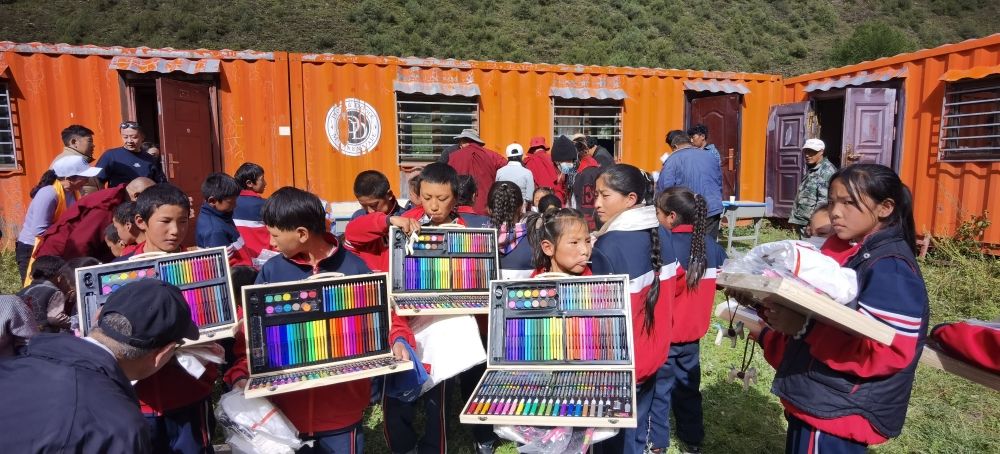 Colored pencils transcend their utilitarian role; they serve as instruments of creation and conduits for dreams. Through these vibrant mediums, children unleash boundless imagination onto blank pages, crafting their unique worlds. Each stroke embodies anticipation for the future and an exploration of life. ACE Battery's benevolent act provides these children with a canvas for self-expression in the realm of art, sparking creativity and adding a more vivid chapter to their lives.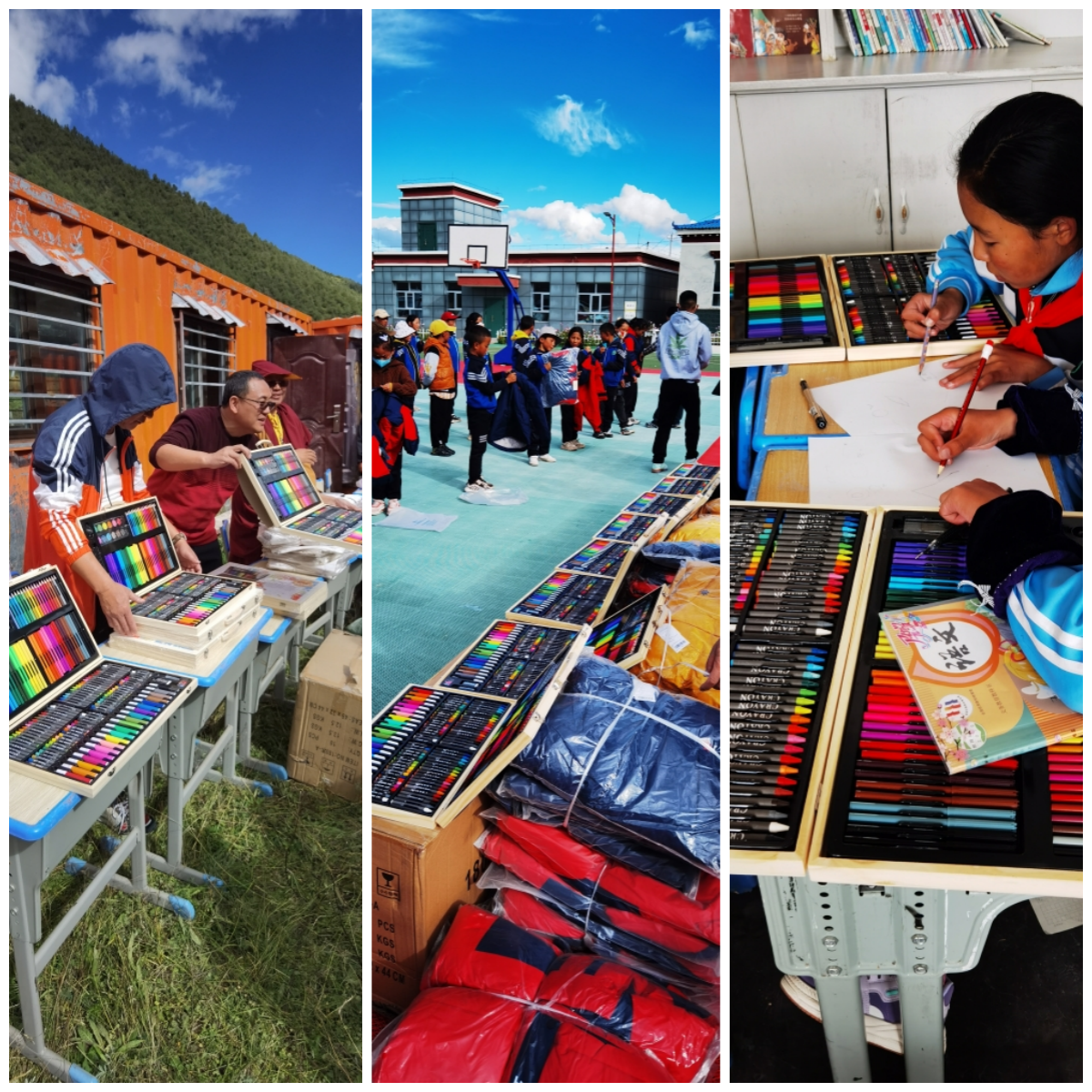 This donation goes beyond mere material support; it is a confirmation of the children's pursuit of dreams. With the companionship of these colored pencils, students will sense the transformative power of art and revel in the joy of creation. This initiative not only nurtures the development of their artistic talents and aesthetic sensibilities but also facilitates their effective integration into society, adequately preparing them for future challenges.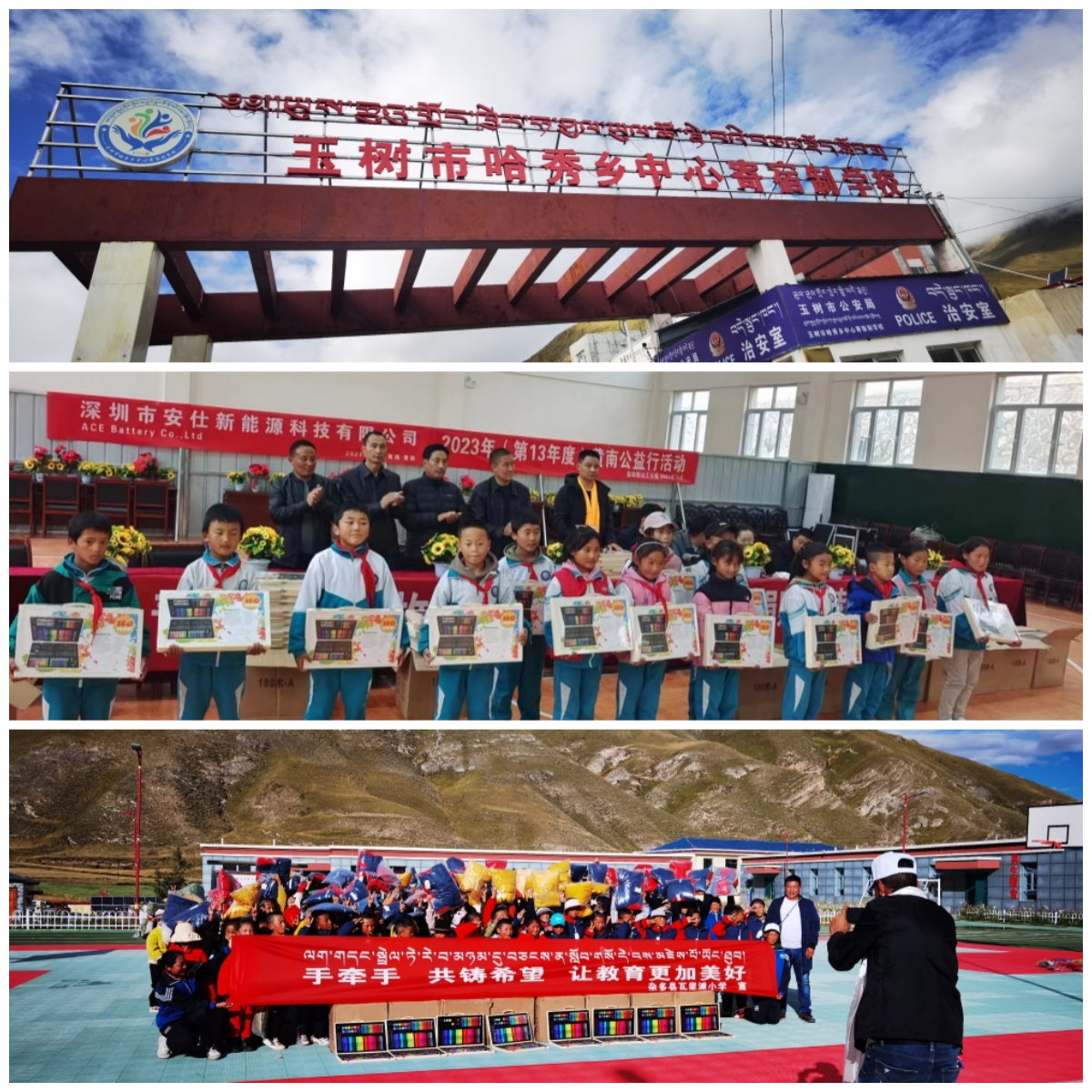 Looking ahead, ACE Battery remains committed to charitable endeavors, guiding societal development with love and care. We believe that each form of support, when combined through collective efforts, contributes to painting a brighter and more colorful future for society. Let us unite and continue crafting a beautiful future together.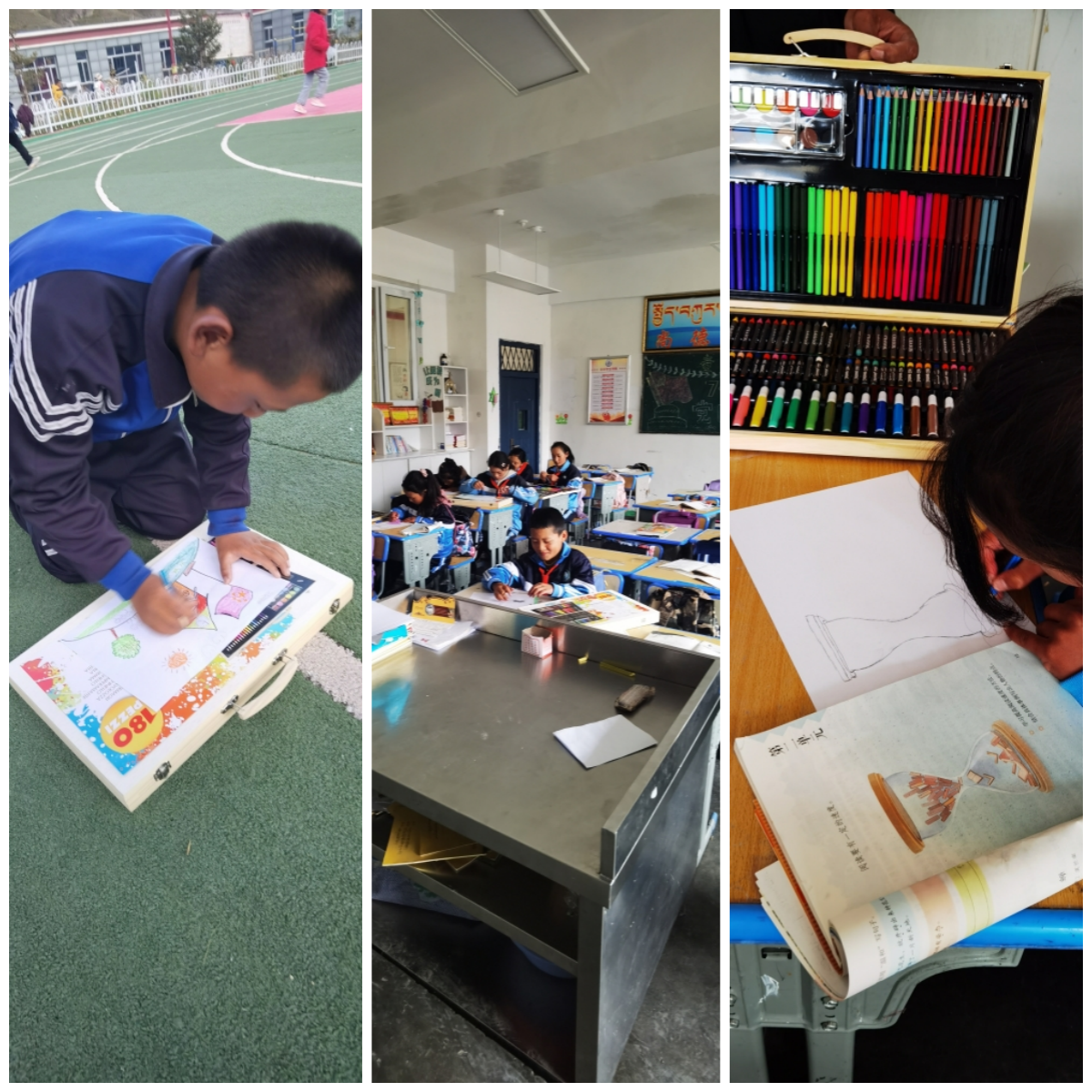 About ACE Battery
ACE Battery began as a leader in the field of industrial battery packs and now aims to become an established energy storage brand. The company is dedicated to becoming a global leader in clean energy with digital and intelligent solutions, ushering in the global energy transition. ACE Battery has been involved in the entire lithium-ion battery industry chain and provides an extensive range of clean energy solutions and services across multiple fields, including energy storage, special vehicles, medical equipment, UPS, and solar storage charging and inspection. ACE Battery serves customers worldwide and is a core partner of many Fortune 500 companies.