ACE Battery has exhibited Solar & Storage Live UK 2023 which is being held at the NEC in Birmingham on the 17th-19th October. It is the UK's largest renewables only conference and trade show that brings together the entire energy value chain and focuses on key enabling technologies on the path to net-zero: Solar, Storage, EVs and other complementary technologies.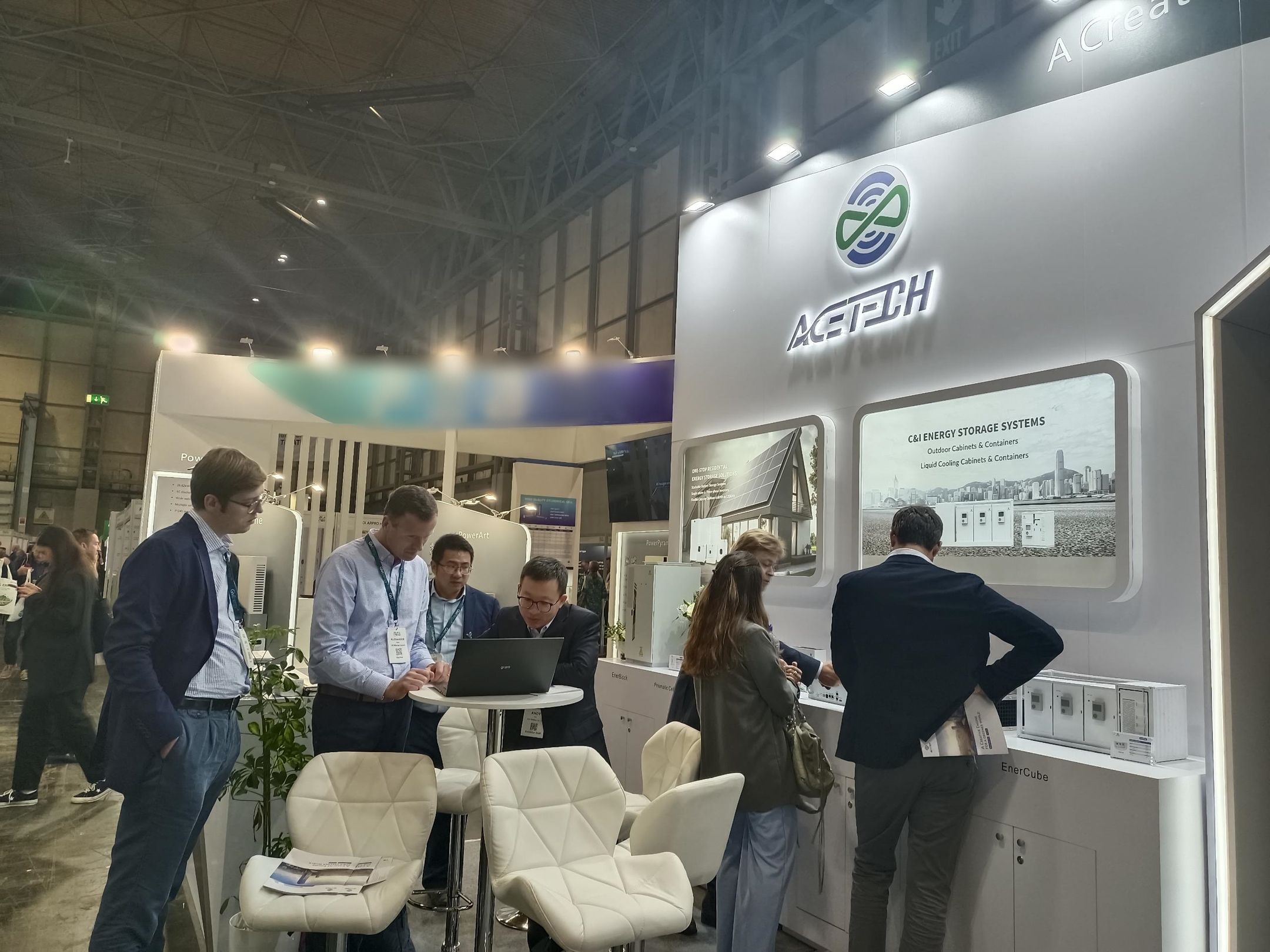 At this prestigious event, ACE Battery unveiled a cutting-edge ultra-thin home energy storage system, featuring a modular design for flexible configurations. Using fast-plug stacking technology, installation is swift and hassle-free. This system, with a capacity ranging from 7.6kWh to 113.6kWh, ensures optimal energy storage capacity, making it an ideal choice for residential spaces. Additionally, addressing the commercial energy storage market, ACE Battery presented an efficient and cost-effective solution, emphasizing seamless installation and operation. With innovative booth design, attentive professional reception, and top-quality products, ACE Battery captured the attention of numerous attendees.
The UK's energy storage market, currently comprising 42% of Europe's large-scale storage sector, has witnessed exponential growth. According to the European Association for Storage of Energy (EASE), Europe added 4.5GW of energy storage in 2022, with the UK playing a pivotal role. Forecasts indicate the UK's battery energy storage capacity is set to reach 24GW by 2030, marking a significant milestone in the country's clean energy journey.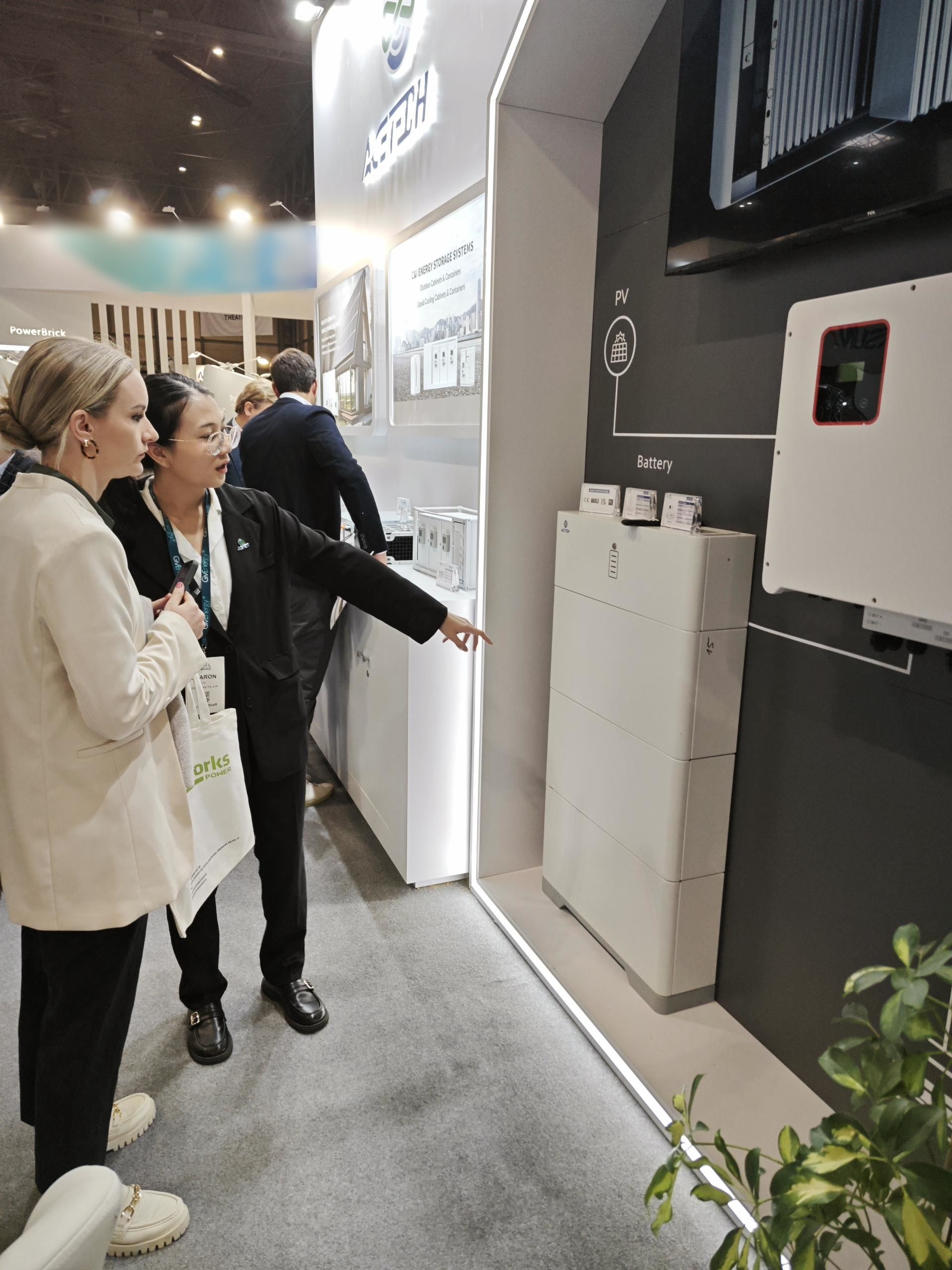 Solar & Storage Live, a premier platform for industry players, witnessed ACE Battery engaging in fruitful discussions with experts and potential partners. ACE Battery's innovative solutions received widespread acclaim, solidifying its position as a leader in the clean energy sector.
ACE Battery remains committed to pioneering advancements in clean energy technologies, ensuring its customers benefit from stable, efficient, and high-quality energy storage solutions. Collaborative efforts with partners continue to drive ACE Battery's global initiatives, contributing to the ongoing transformation and enhancement of clean energy practices worldwide.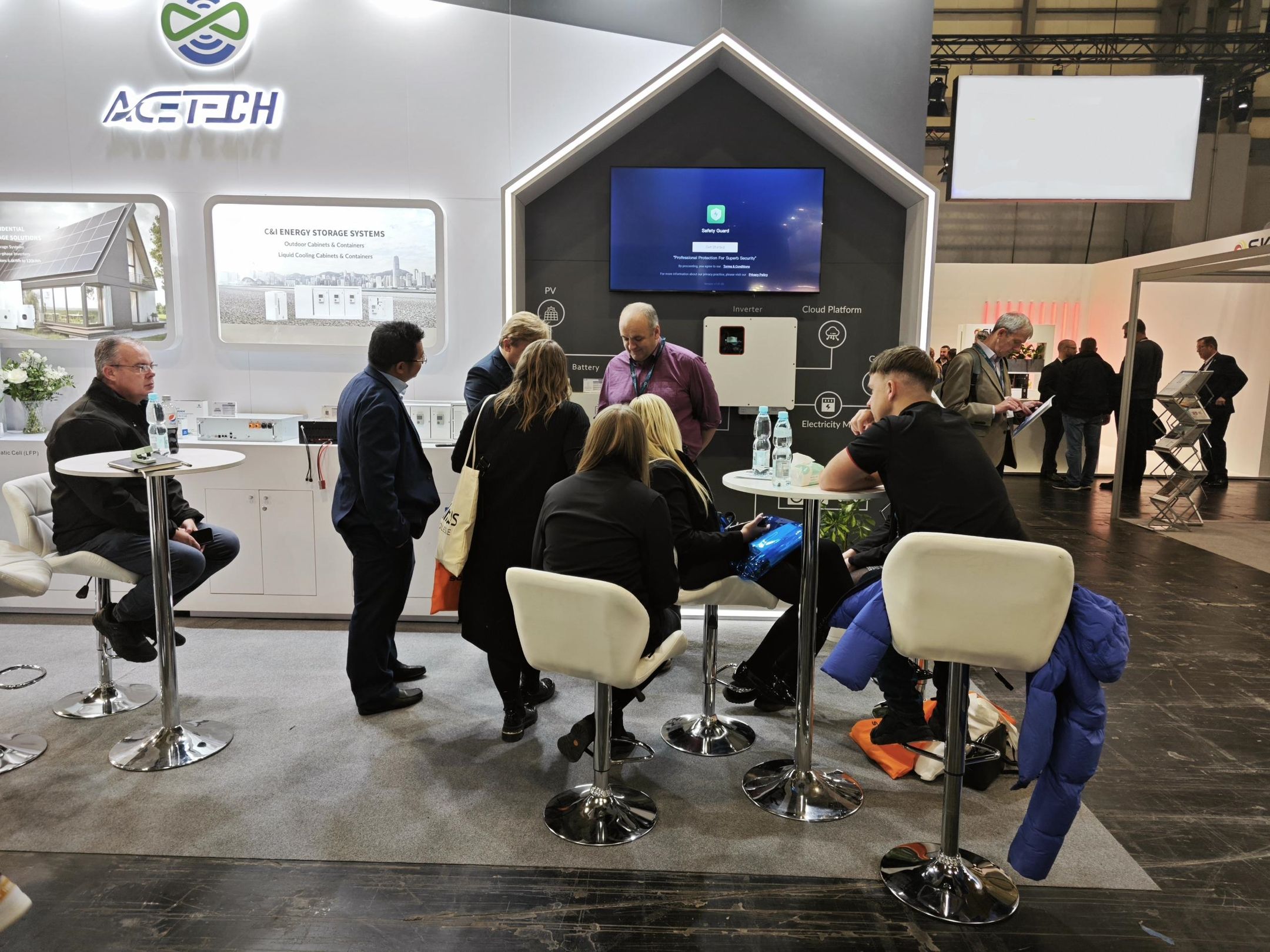 About ACE Battery
ACE Battery began as a leader in the field of industrial battery packs and now aims to become an established energy storage brand. The company is dedicated to becoming a global leader in clean energy with digital and intelligent solutions, ushering in the global energy transition. ACE Battery has been involved in the entire lithium-ion battery industry chain and provides an extensive range of clean energy solutions and services across multiple fields, including energy storage, special vehicles, medical equipment, UPS, and solar storage charging and inspection. ACE Battery serves customers worldwide and is a core partner of many Fortune 500 companies.